We've had the pleasure to work with some great events over the years. These are just a few of them.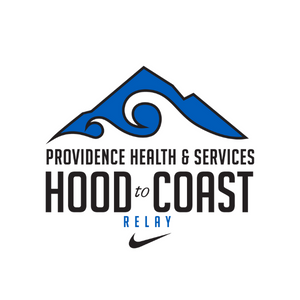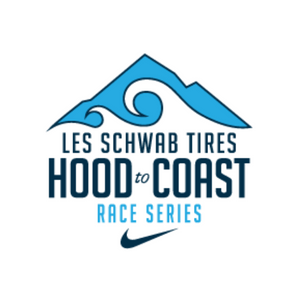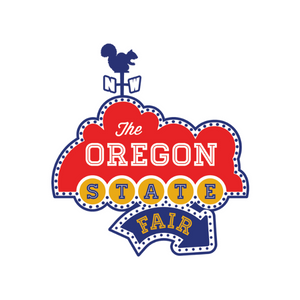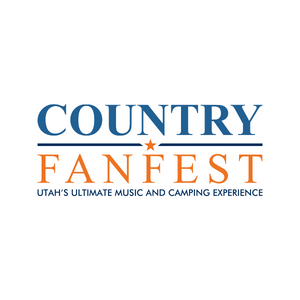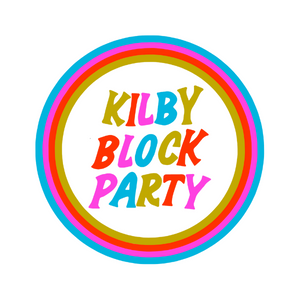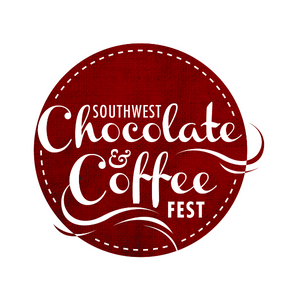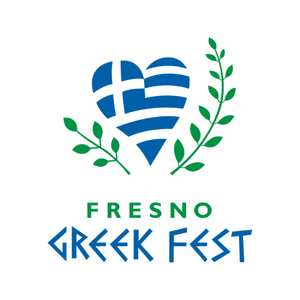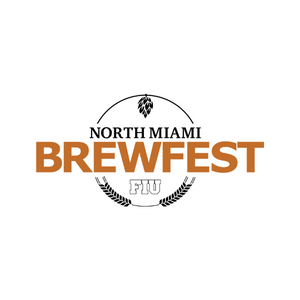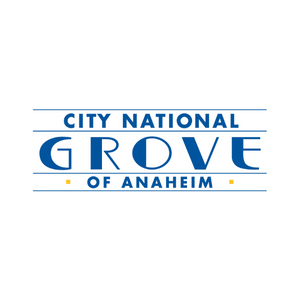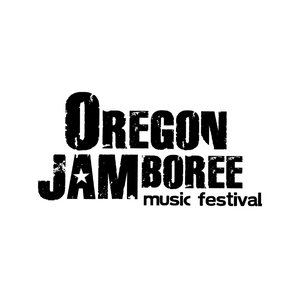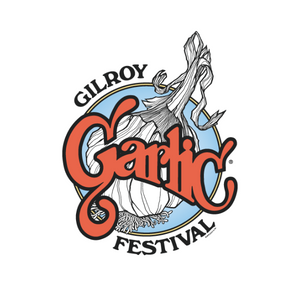 Testimonials
What Brands Are Saying
Partnerships? They're kinda our thing. Read about some of the successful partnerships we have put together.
Custom Activation
Country Fan Fest
& Chartway Federal Credit Union
Green Cactus worked with Chartway Federal Credit Union and Country Fan Fest to develop a multi-faceted sponsorship program for Chartway that achieved broad brand exposure, rewarded their current members, and generated new member accounts.  We started building brand awareness by making Chartway the festival's presenting sponsor and developing a marketing plan for their new partnership. Then we created the "Chartway Member Zone" and a members' perks program for use at the festival. Chartway members could buy discounted festival passes, get free parking (first come, first serve), access to fee-free ATMs on-site, be included in special contests and upgrades, and most importantly have access to the "Chartway Member Zone" on-site at the festival. The  zone provided elevated seating close to the main stage, shade, and lots of Chartway branded goodies.  The perks program became so coveted by fans that attendees signed up for Chartway accounts on-site at the festival just to get into the member zone.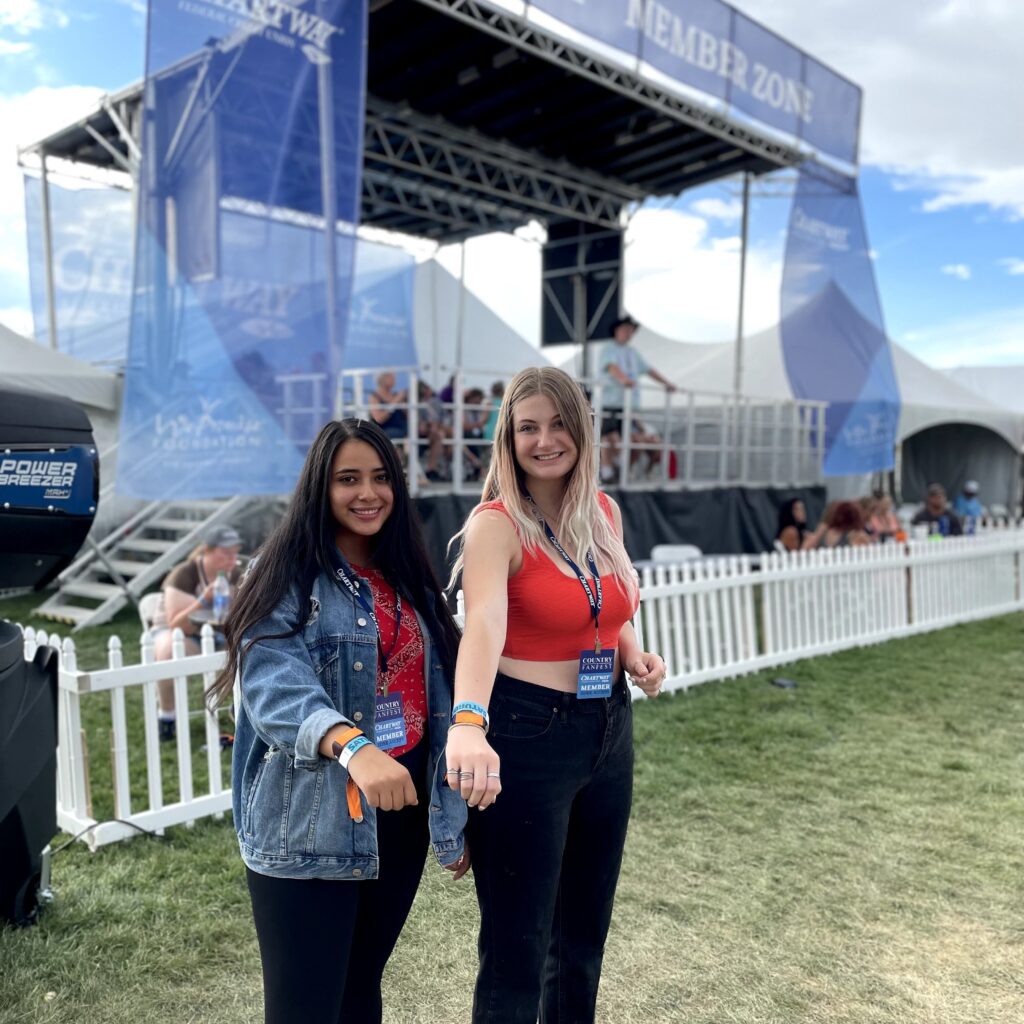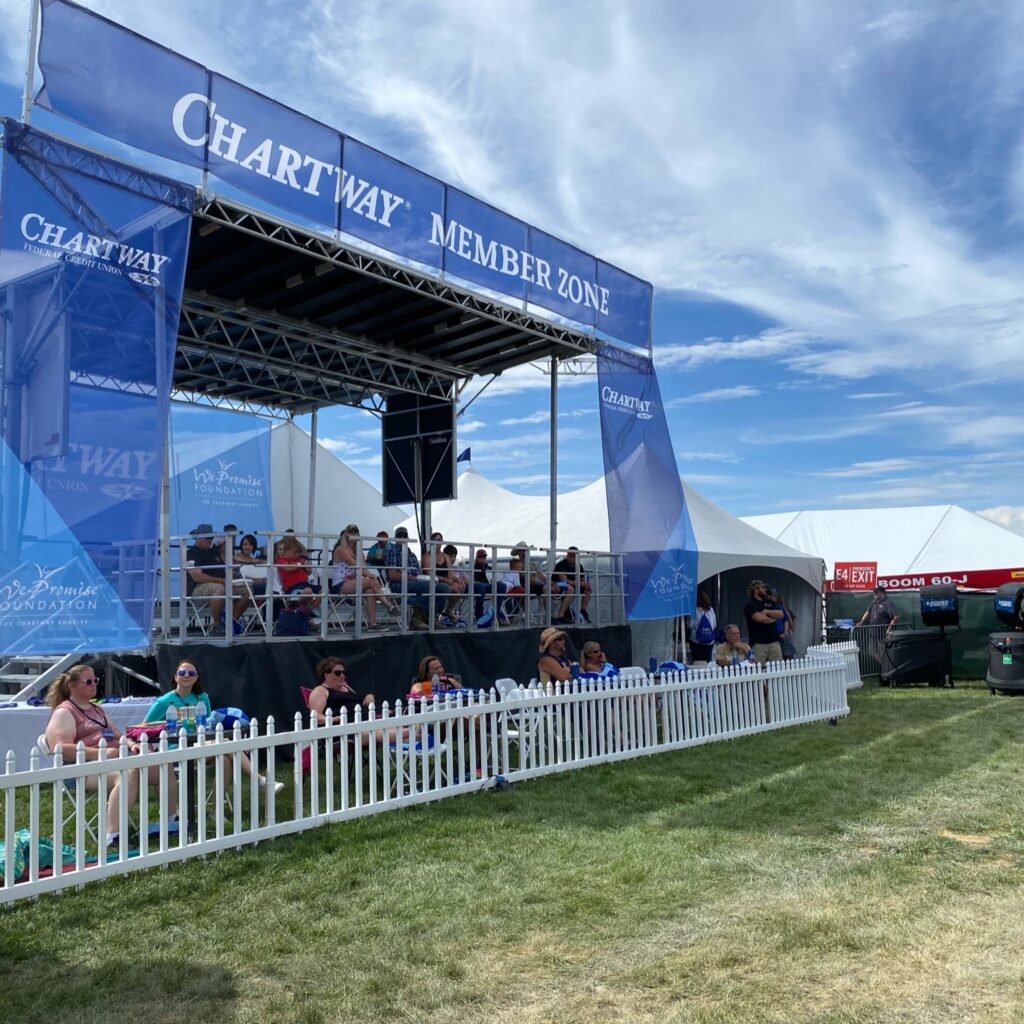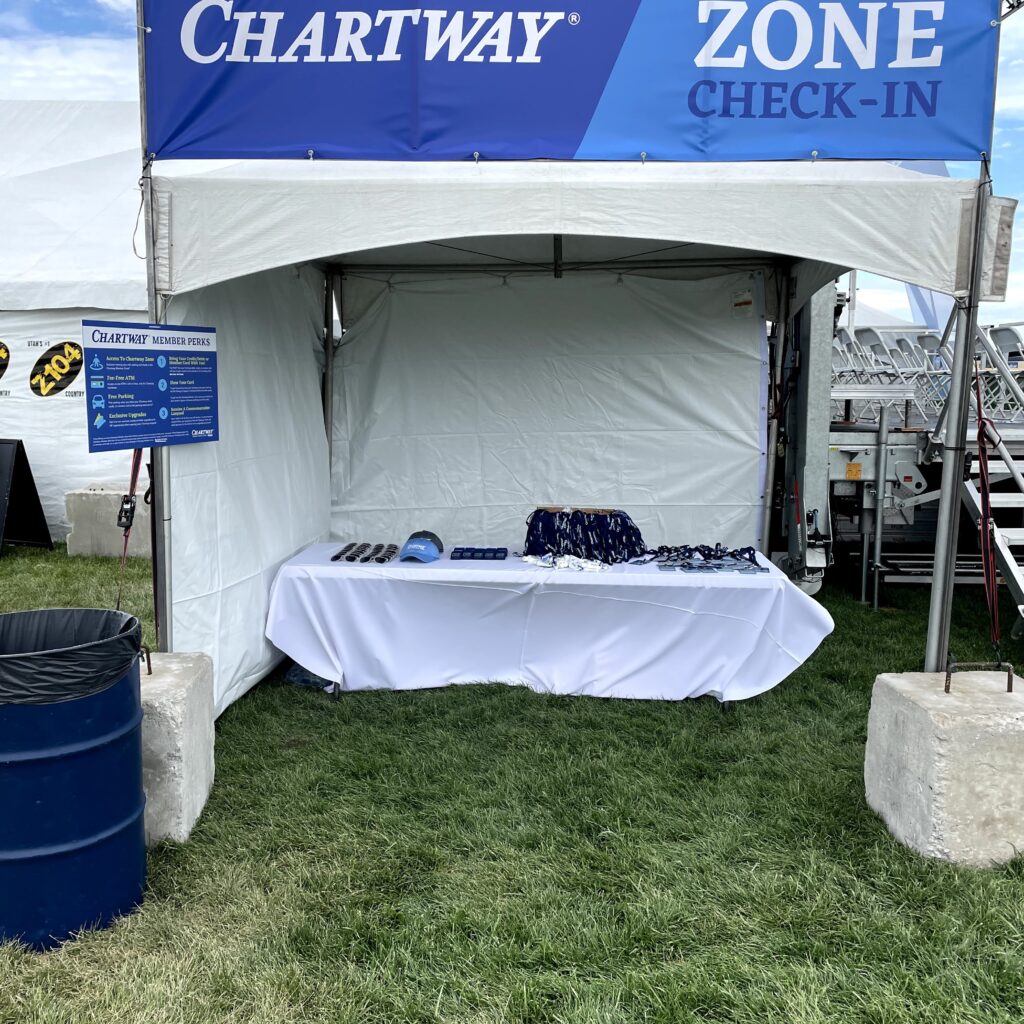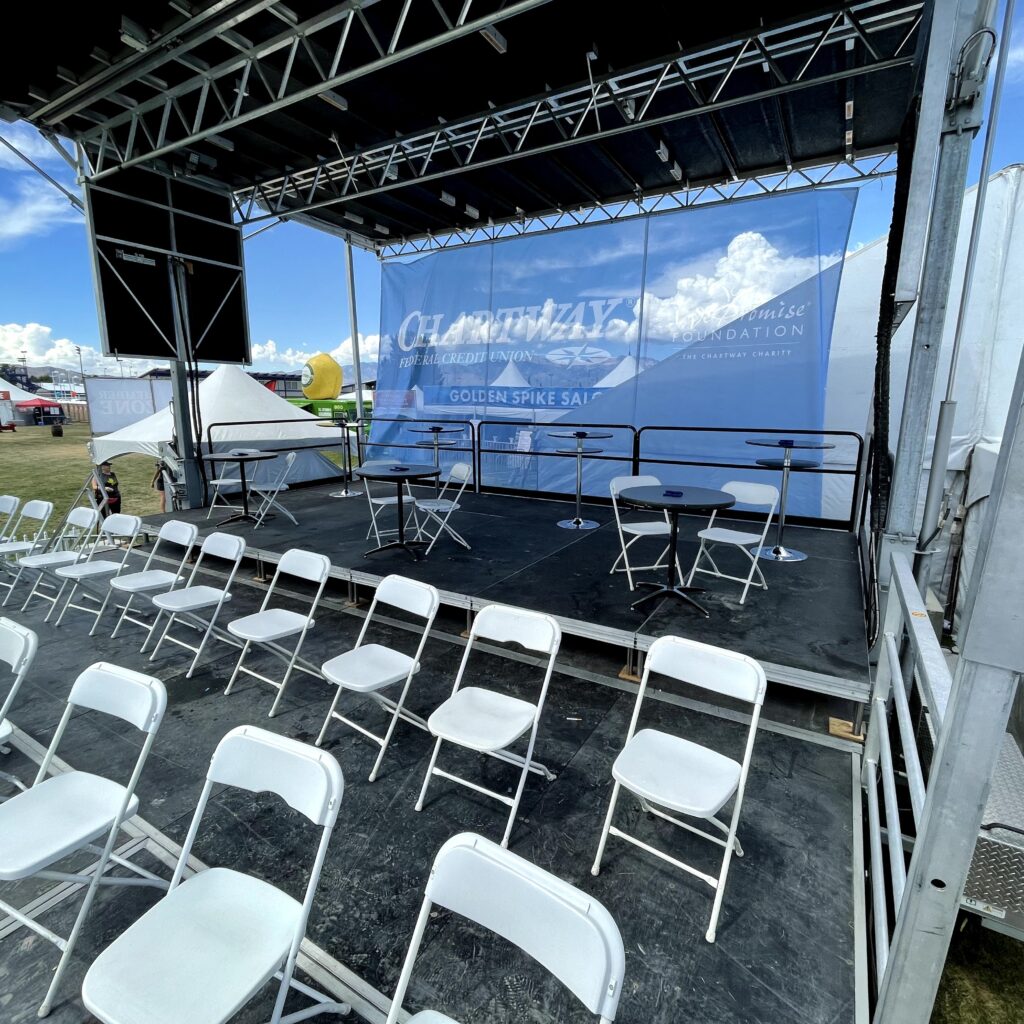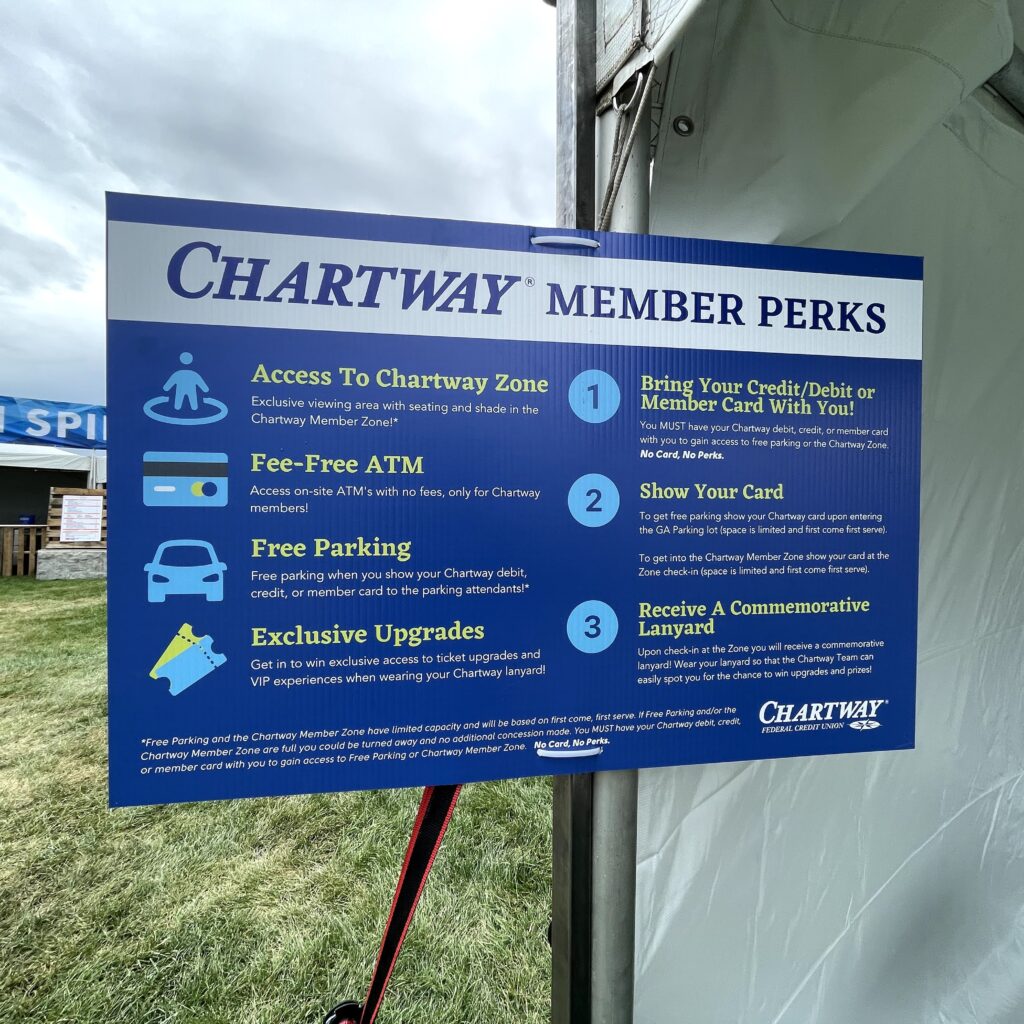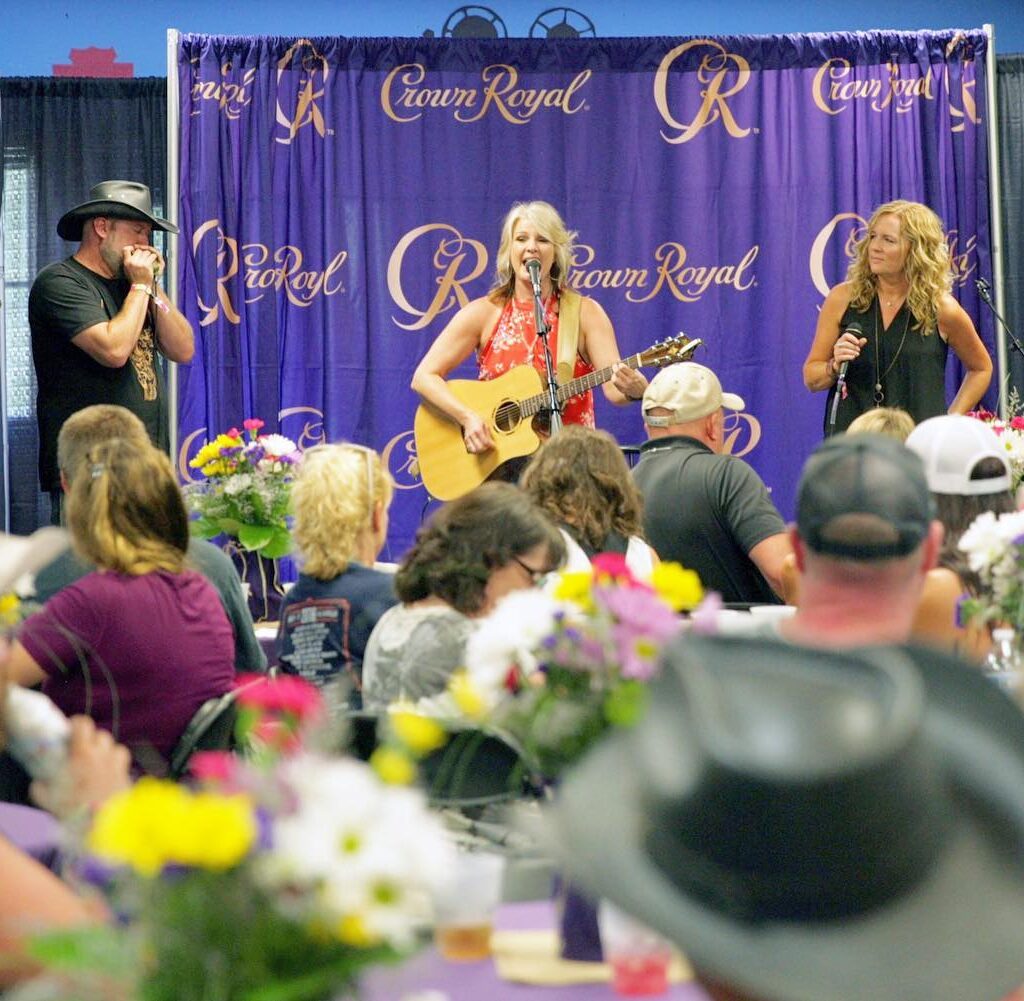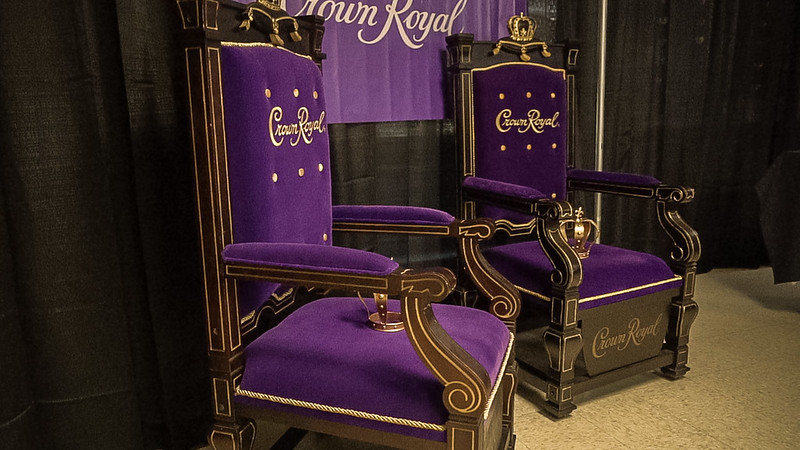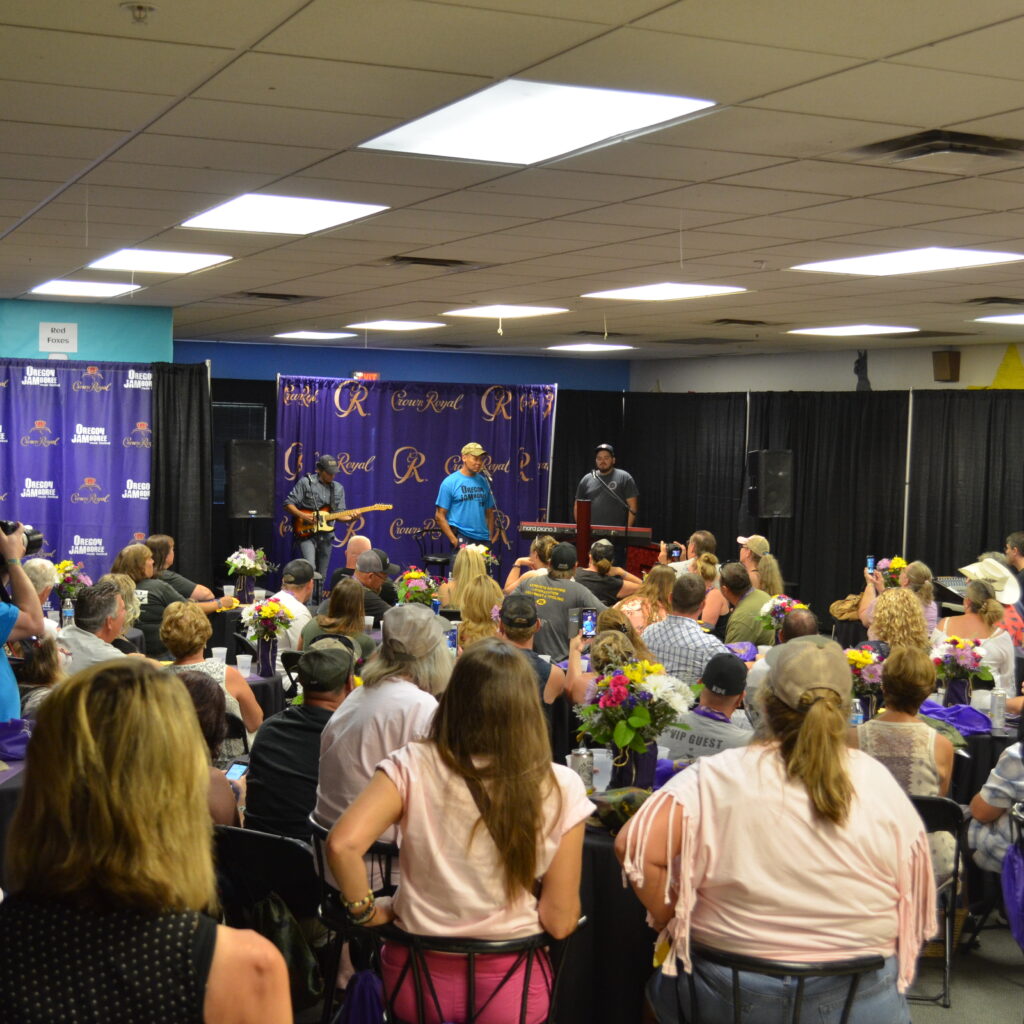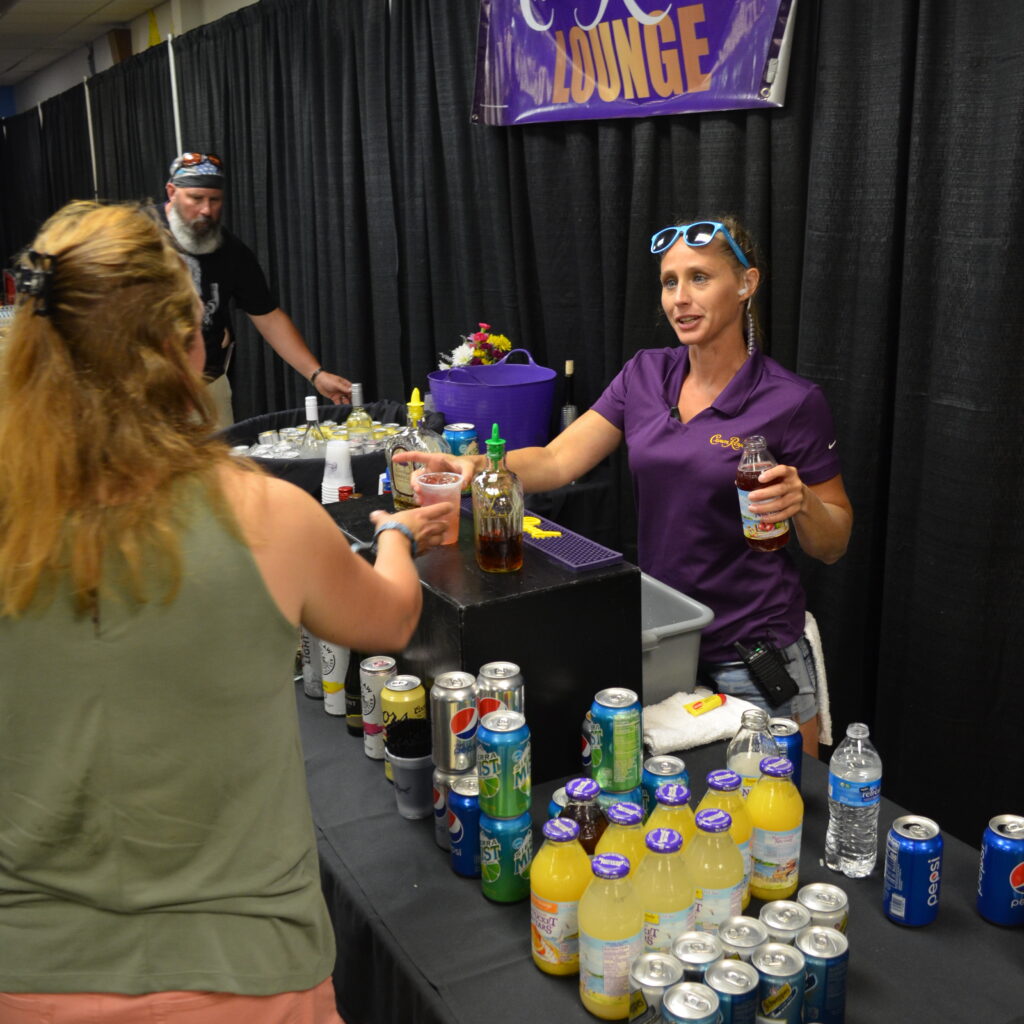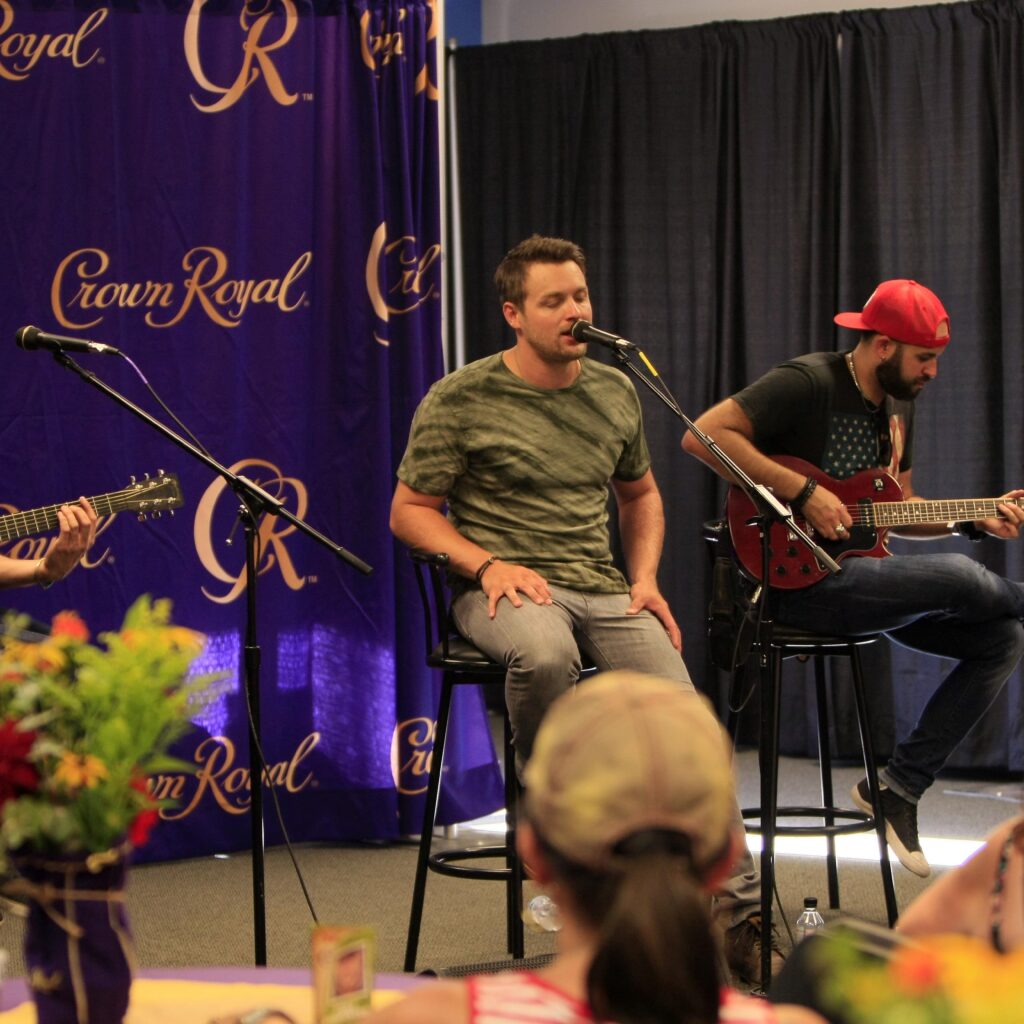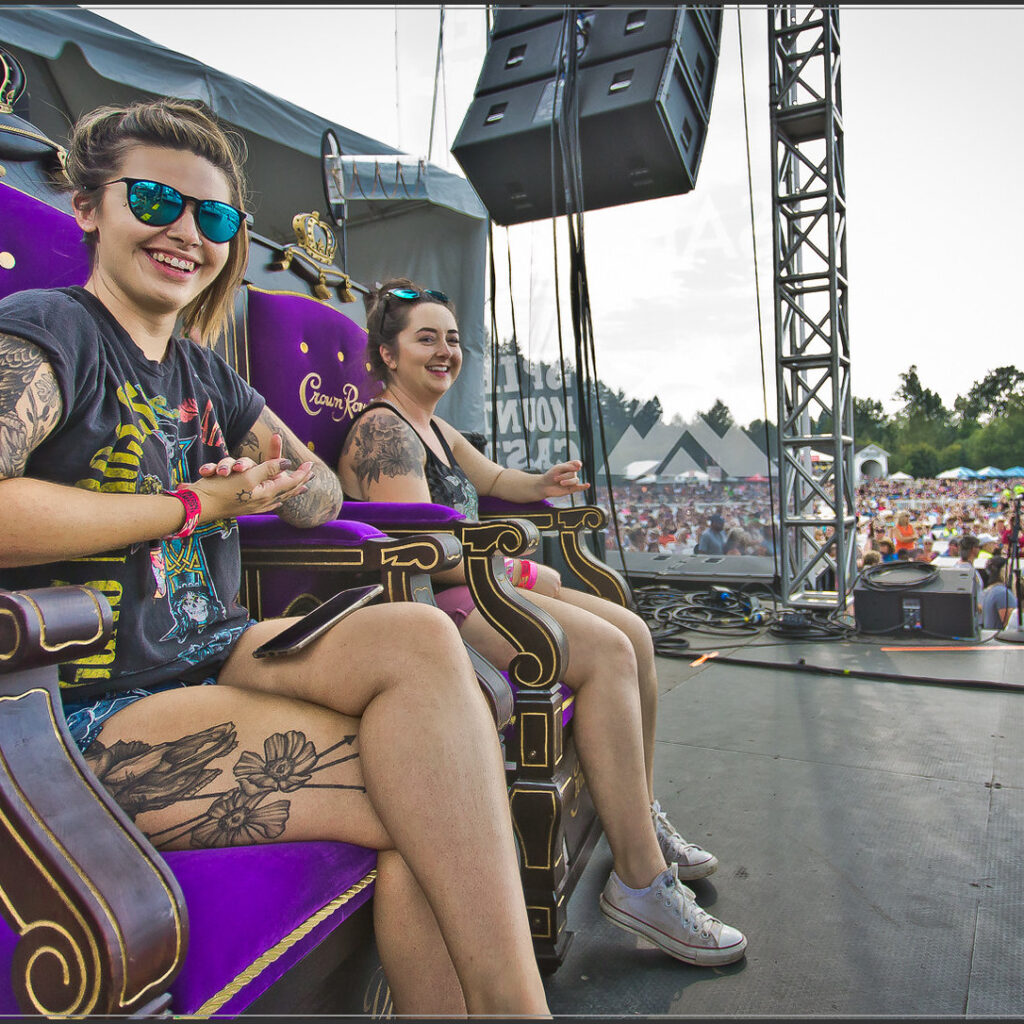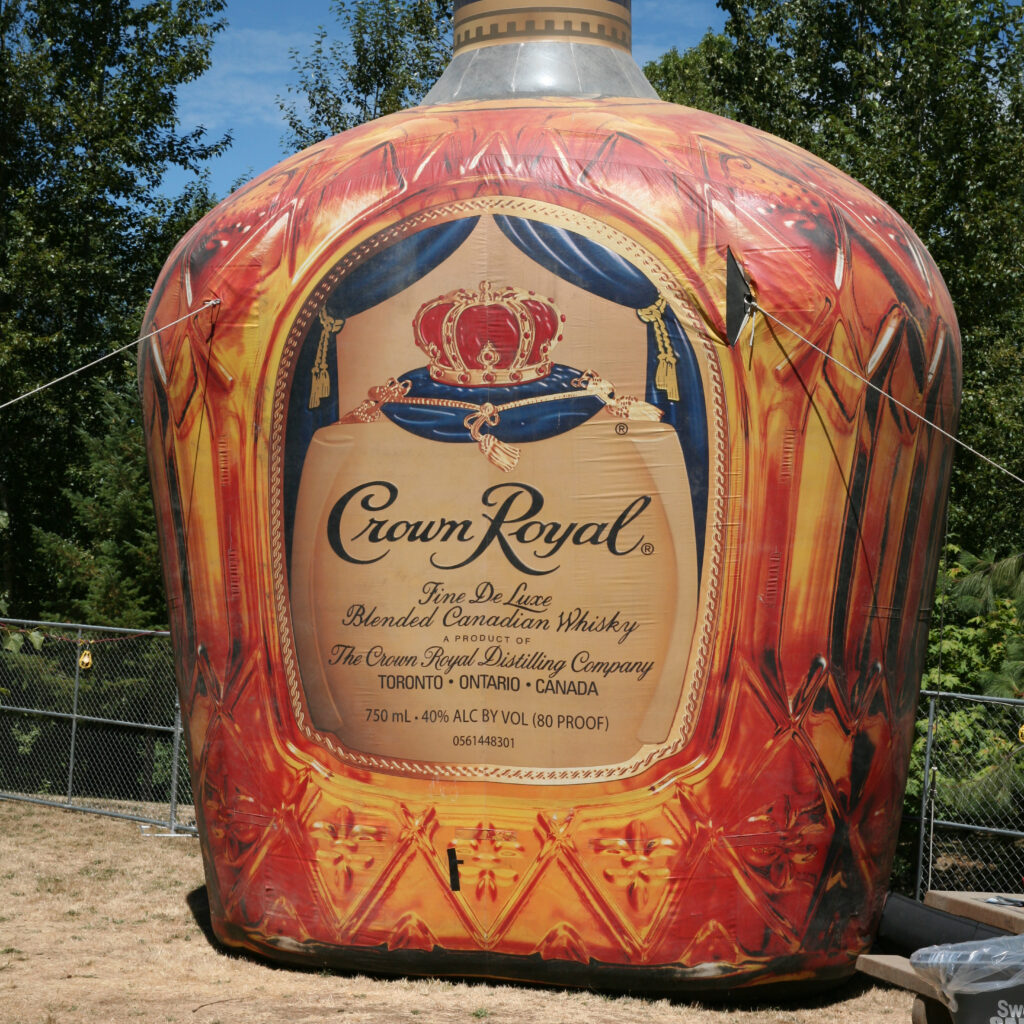 Custom Activation
Oregon Jamboree Music Festival & Crown Royal
Crown Royal was looking for a unique and memorable activation where the festival fans would walk away talking about how amazing their experience was and feeling loyal to their brand for making it possible. We developed the "Crown Royal Lounge", a backstage invite-only experience where 60 to 120 lucky fans and VIP's were invited daily to enjoy tastings and cocktails along with acoustic sets from festival artists and special meet and greets. The "Crown Royal Lounge" became widely popular and the "must have" invite for the festival. It was even featured on CMT's "Hot 20 Countdown".
Sponsorship Program Consulting
North Miami Brewfest
"Green Cactus was recommended by a colleague to help Florida International University put together a sponsorship program for one of our signature events, [the North Miami Brewfest]. From the very beginning I found them to be active, responsive and professional. No sooner had we formally engaged Green Cactus than they started building out our sponsorship program and sending us training materials. In the consultations that followed, Teresa and Justin asked insightful questions about our event, listened intently and then provided guidance designed to help us achieve our specific goals. Never once did I send them an email that was not responded to immediately or very soon if they were travelling. Through Green Cactus, we have gained a lot of brilliant, practical knowledge about how sponsorships should be approached which has not just improved our sponsorship process but made our whole event better. A huge thank you to Teresa, Justin and the team at Green Cactus. You guys are worth every penny."
— Christina J., North Miami Brewfest Festival Director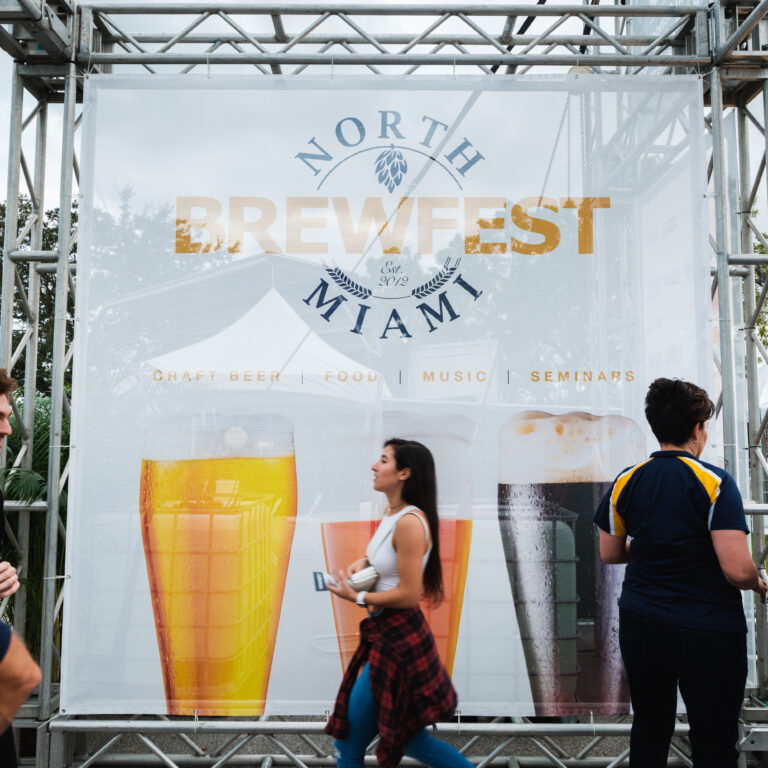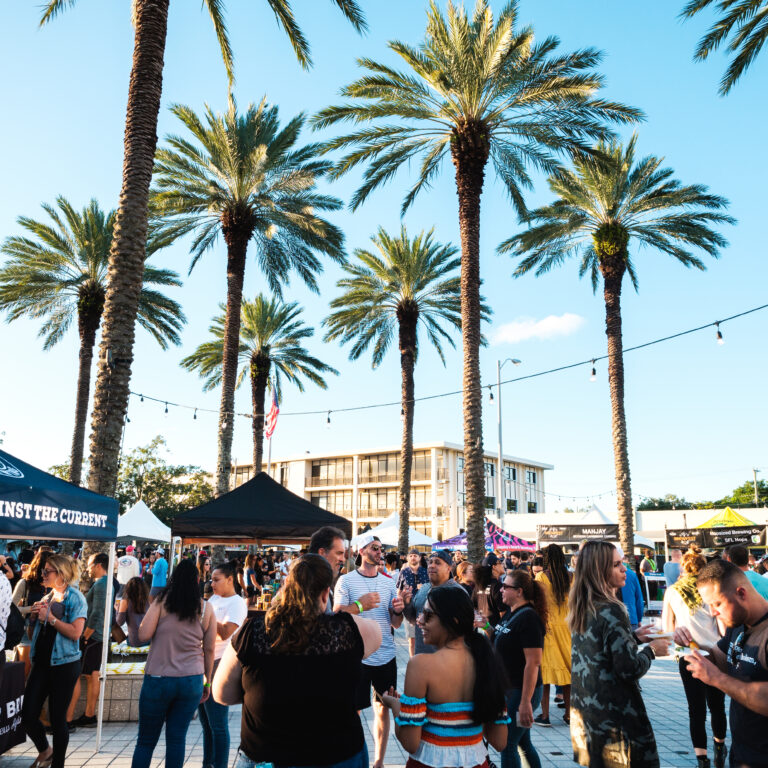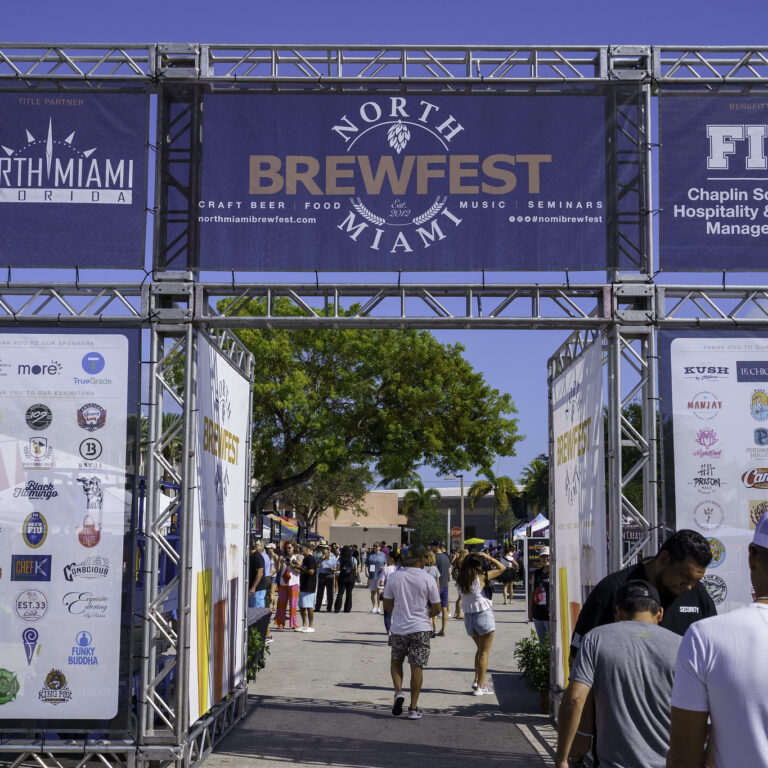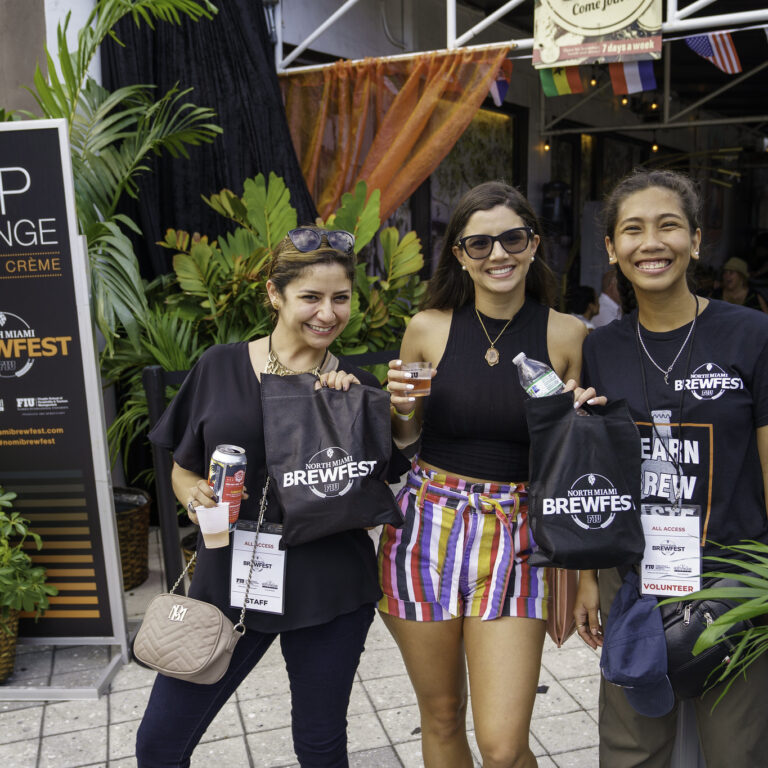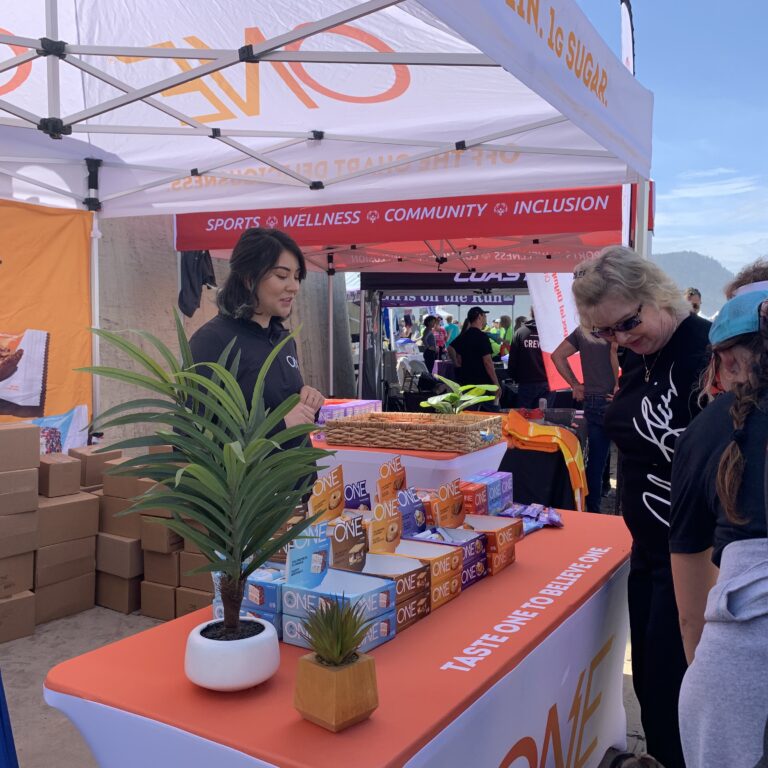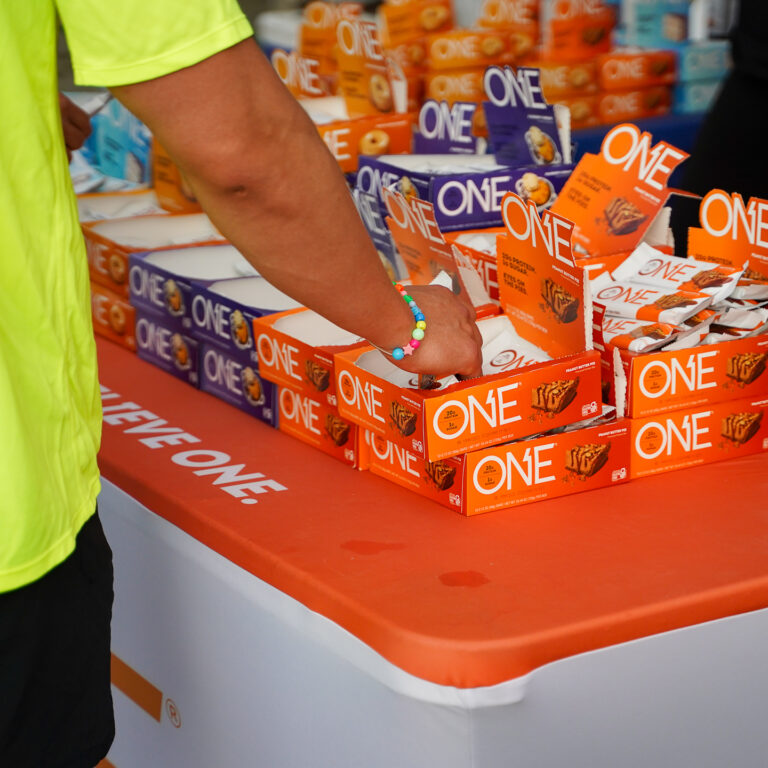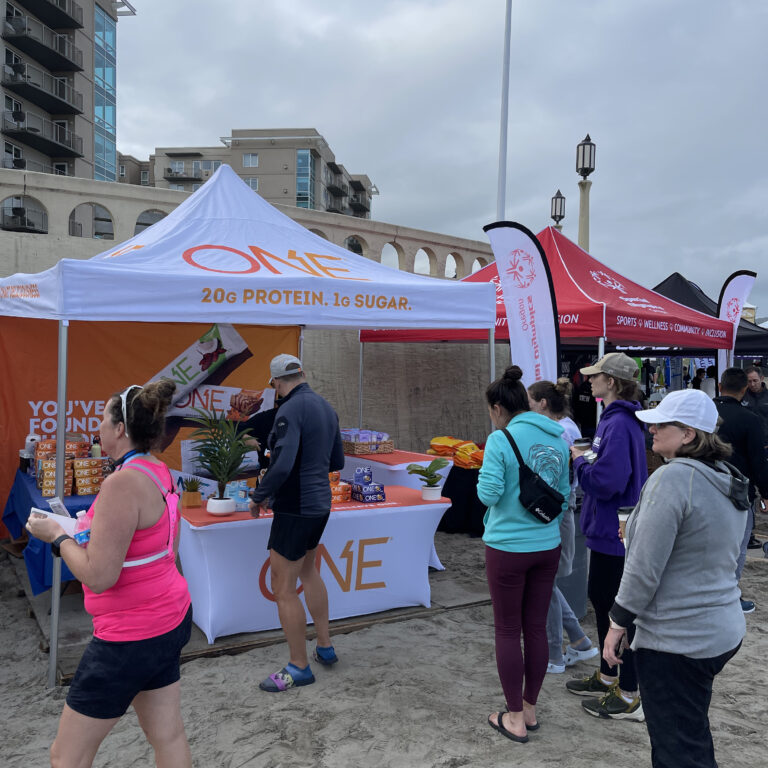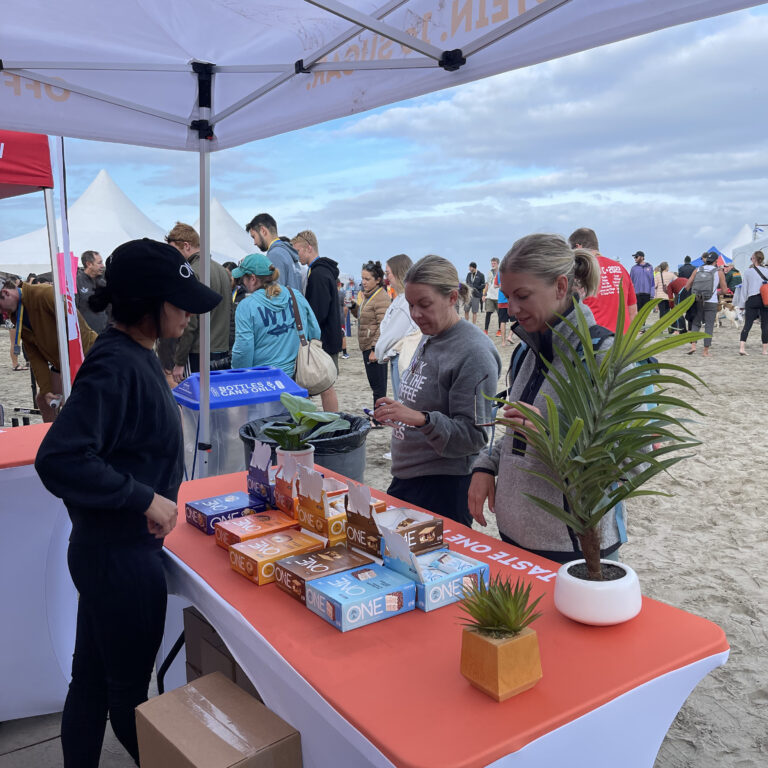 Marketing Strategy
Hood To Coast & ONE Brand
ONE Brand, a leader in the protein snack market, teamed up with Hood to Coast to get its product and their new flavors into the hands of thousands of runners and walkers of the iconic Hood to Coast relay.  After building a multi-faceted marketing sponsorship strategy that involved a year-long series of races that ultimately wrapped up at the Beach in Seaside, OR, ONE Bar was able to get their product into the hands of over 50,000 participants.