about us
We don't create brands, we reveal them.
Live Event Sponsorship is the passion of Green Cactus! 
Green Cactus is comprised of event, marketing, and sales professionals with a combined total of over 100 years of experience.  We know how to work with live events and brands to maximize their partnerships. 
Green Cactus understands that many events are run by small staff, contract employees, or volunteers. When your team has too much to juggle, Green Cactus ensures sponsorship dollars aren't left on the table and that brands get the assets that deliver the most ROI. 
With our proven track record, let us be the ones to make sure you're maximizing your available assets and getting your event in front of the right partners!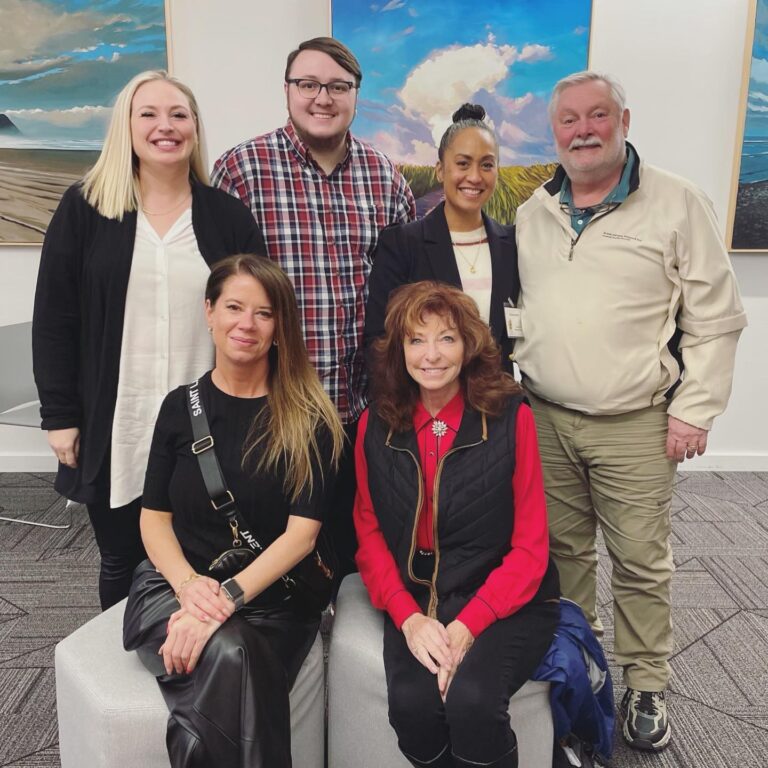 Our team
meet the minds shaping an industry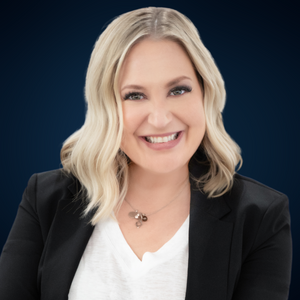 Teresa Stas
Director
Green Cactus is lead by its fearless leader Teresa Stas. With over 15 years of experience in marketing, events and sponsorship. Teresa has worked with major music events, national brands and non-profits. She specializes in music event sponsorship sales and has an arsenal of experts ready to assist her clients in achieving maximum success.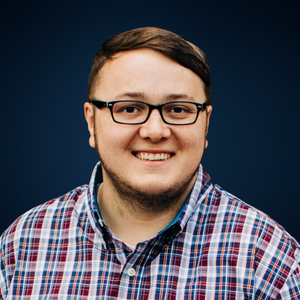 Justin Williams
Operations Manager
With a bachelor's degree from Oregon State University in Digital Communications and a minor in Business and Entrepreneurship, Justin has spent the past 5 years in the events industry, working alongside events that range from 5,000 to 300,000 attendees. As our clients can attest to, Justin is the organized heart to our creative soul. Along with day-to-day operations at Green Cactus, Justin assists in making sure brands and events are getting exactly what is promised to them.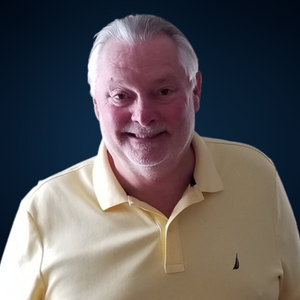 Albert "Al" McCutchan
Account Manager
Al has over 40 years of event marketing, planning and promoting. He has worked with a wide range of events including motorsport (AMA and NASCAR), large and small music festivals/concerts ranging in size from 1,000 to 20,000 in attendance, rodeo and fairs (county and state). He's quick to say "This isn't my first rodeo" because he's pretty much seen it all. Suffice it to say, Al knows how to weave the sponsor's brand into the fabric of an event so that it's a win, win for all involved.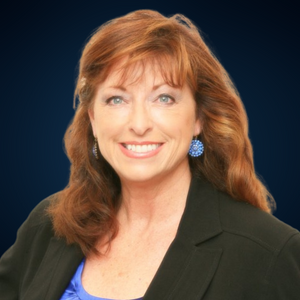 Renee' Von Hagel
Account Manager
Renee' brings over 35 years of expertise in marketing, advertising, and public relations to Green Cactus. Highly organized and insightful, she has a special love for events and has planned, implemented, marketed, and developed sponsorships for everything from Kid Fairs, Health Fairs, Wine and Western Festivals to the Fresno Greek Festival, one of the largest west of the Mississippi!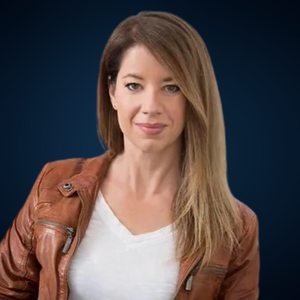 Kristie Klavinger
Print, Design, & Activation Consultant
A solid career spanning more than 20 years in the print industry. Specializing in design, brand merchandise, print production, marketing and inventory management, Kristie works with Green Cactus on activation designs and production.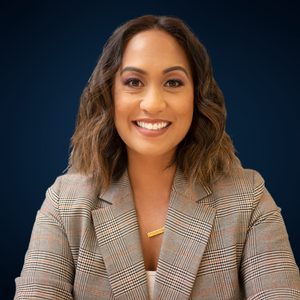 Dolores "Dee" Sali
Sponsorship Coordinator
Dee has 20+ years of marketing and sales experience, specifically in fashion, beauty, lifestyle and most recently events and sponsorships. She is passionate about the works she does, brands she partners with and relationships she builds. Dee is also creative, outgoing, well-organized, self-motivated and a natural leader. Dee is excited to share her breadth of knowledge and expertise to help support and grow Green Cactus.