Sponsorship Sales Resources
Gain access to our free sponsorship sales resources, listed below, by signing up for our email newsletter!
A select group of sponsorship sales tools we use, and recommend you do too!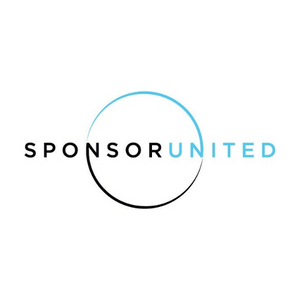 Sales Prospecting Tool
SponsorUnited enables brands, properties and agencies to partner more effectively. By connecting the entire sponsorship ecosystem through the most comprehensive data available anywhere, SponsorUnited is fueling smarter partnerships.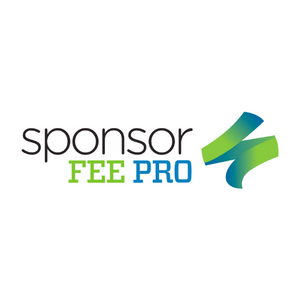 Asset Evaluation Tool
Wondering how to price your benefits or assets? The experts at Sponsor Fee Pro have utilized their years of experience in the sponsorship industry to develop an online software benefits and valuation tool that will help you price your sponsorship proposals with ease and accuracy.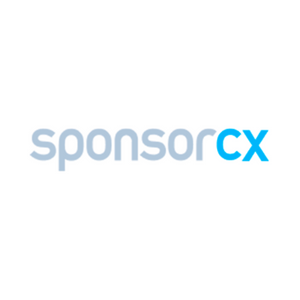 Sales Management & Fulfilment Platform
SponsorCX is a leader in sponsorship management across multiple industries. It is a complete sponsorship management tool to assist in managing sales, fulfillment, and inventory to maximize sponsorship revenue. The company was founded in 2017, and continues to grow as the most innovative sponsorship software solution in the industry.
A select group of companies we like to work with, and we think you will too!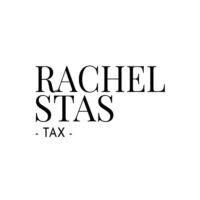 CPA • Ft. Worth, Texas
Rachel Stas is a CPA with over ten years of experience in accounting and tax services. Based out of Ft. Worth, Texas, Rachel works with individuals and small businesses providing tax preparation, bookkeeping, and consulting services. She has a strong client base in Ft. Worth and Dallas, as well as clients across the country ranging from struggling artists to respected restaurants and bars. Her goal is to minimize her client's stress when it comes to bookkeeping and taxes, so that they can focus on what they love rather than paperwork!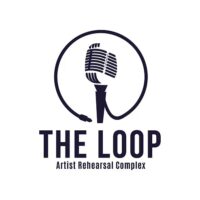 Artist Rehearsal Complex • Ft. Worth, Texas
After over 25 years as a touring and recording musician, Vaden Todd Lewis (The Toadies) has experienced the pros and cons of numerous rehearsal spaces, and was ready to convert his experiences into his dream rehearsal studio. With the help of his partner and wife Rachel, that vision came to life. Together they opened The Loop, a premium rehearsal complex in the heart of their hometown of Fort Worth, TX.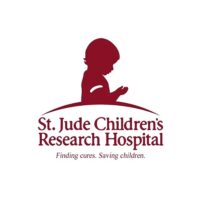 Official Charity of Green Cactus
The mission of St. Jude Children's Research Hospital is to advance cures, and means of prevention, for pediatric catastrophic diseases through research and treatment. Consistent with the vision of their founder Danny Thomas, no child is denied treatment based on race, religion or a family's ability to pay.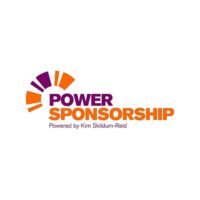 Sponsorship Insight
Best practice corporate sponsorship consulting, training, coaching, and speaking by industry powerhouse, Kim Skildum-Reid.