Do you have a great event but can't seem to get in front of companies for sponsorship? Or maybe you have the appointment booked but don't know what to do next. Let Green Cactus help guide you or your staff through Event Sponsorship sales and execution. With over 20 years in marketing, events, and sponsorship sales, our team has the expertise to help your event reach the next level. We can provide consulting and customized support programs for your event.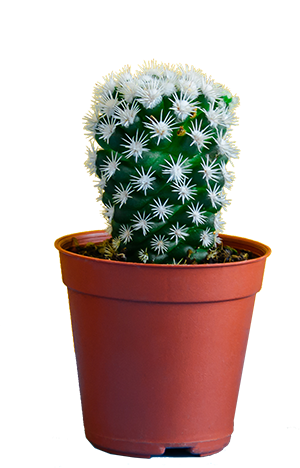 Does your event need a fresh set of eyes to point you in the right direction? Are you looking for an expert to perform a sponsorship audit? Look no further; our team can audit your event and deliver a full report highlighting successes and missed opportunities. As well as provide suggested key categories, asset/benefit lists, and pricing suggestions. Need an operations audit? We have the people to handle that too!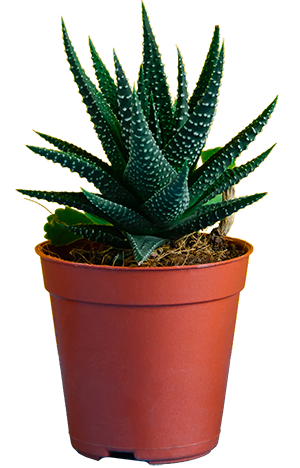 Is your event not hitting its sponsorship goals? Or you're juggling too many jobs and know sponsorship money is being left on the table. Let Green Cactus handle your events sponsorship, selling, and management so you can get back to doing what you love. Our staff has brokered millions with top regional and national brands. Let us take the burden off your shoulders and help you reach your Sponsorship goals!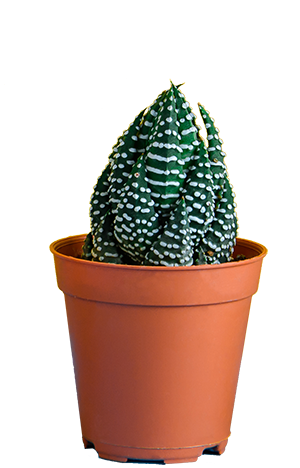 Knowing how to market your event can be a prickly task, but Green Cactus can show you the way! We offer as little or as much hands-on support as your event may need. Sometimes it's just getting a little expert help in creative, media buying, or PR that can make all the difference.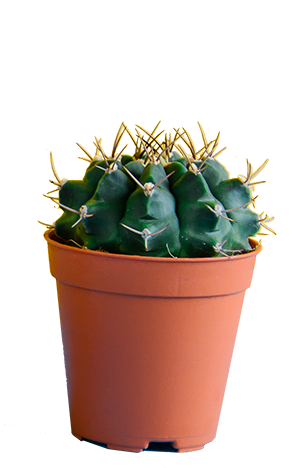 Our agency offers one-on-one sponsorship training programs and in-person workshops at your location. Workshops are led by our Director, Teresa Stas, a nationally recognized speaker and author. If you are an association and would like Teresa to conduct a workshop for your members or conference, please contact info@greencactus for special association pricing or click below to learn more.